The first method of visual communication that I explored in a serious way was photography. I remember the urgency of being a young girl, begging my Mother repeatedly to let me be in charge of the lens. In highschool, I continued my beginning explorations of creativity in setting up a Senior photography headshoot buisness. As time went on, I eventually found my way to Graphic Design full time, but often try to find ways to incorporate photography into my projects.
On the right are film photos taken of the realestate mogul James Goldstien. I eventually developed these photos into an editorial design for a concept magazine,
SUPRA
, as well as wrote a
feature article
from our interview Below are mostly photos of my friends, family, and traveling. Content ranges from warm summer evenings, concert event photography, and rented studio spaces. Some are more design related, capturing the behind the scenes for my friend
Leah's
opening for her Glyphworld Exhibition, and taking the studio portraits for my own
Design Thesis
.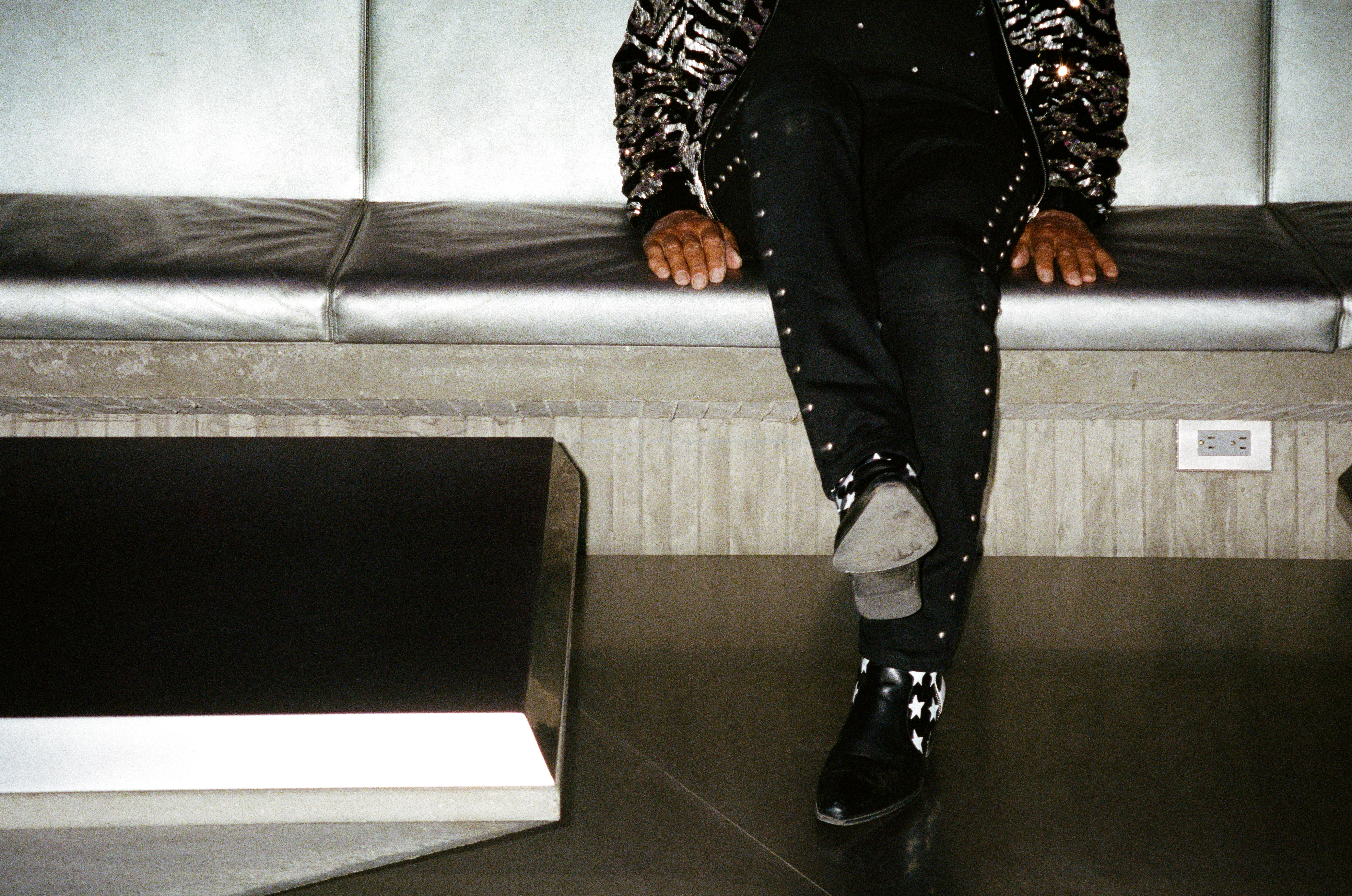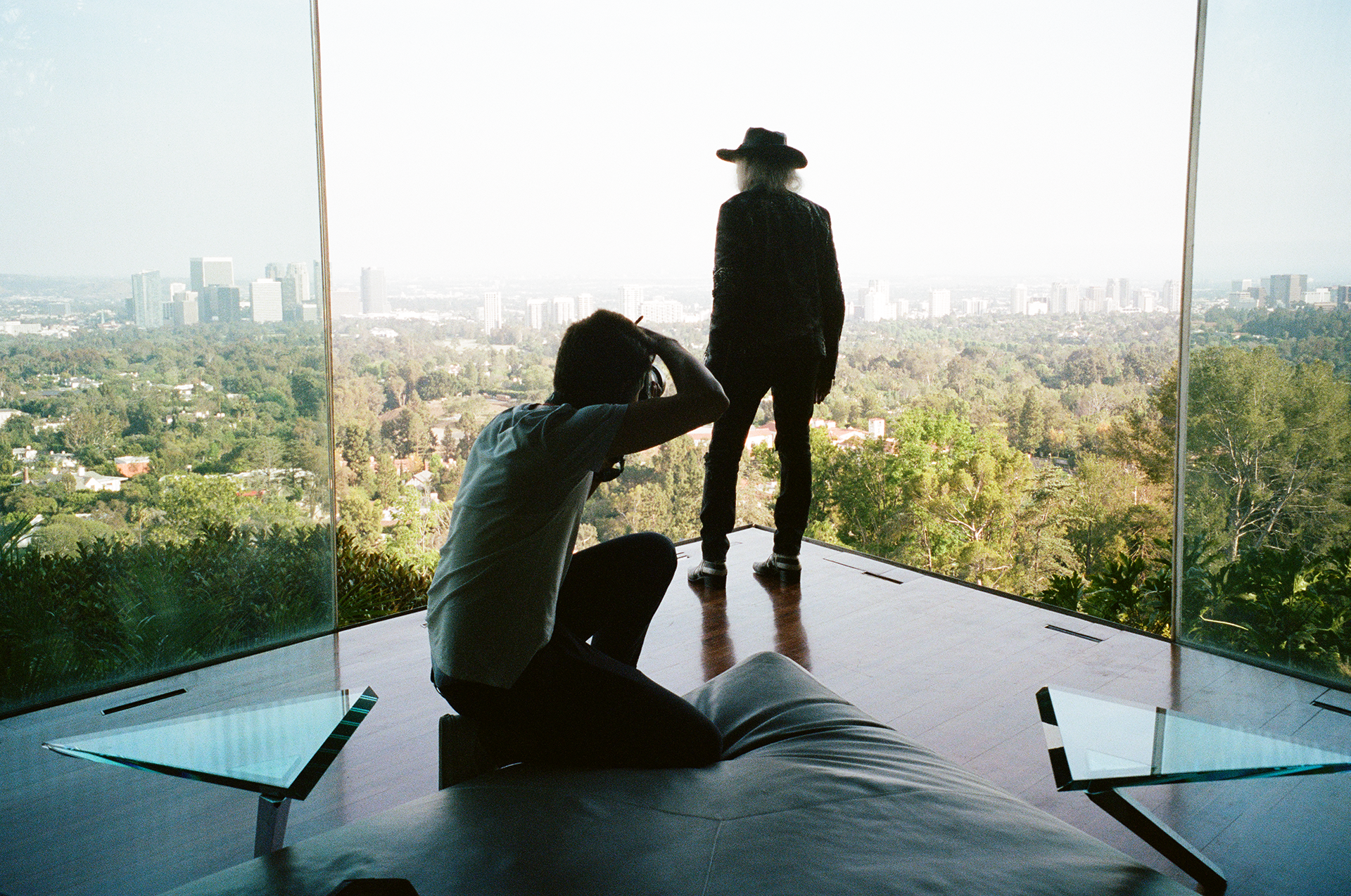 ---
---